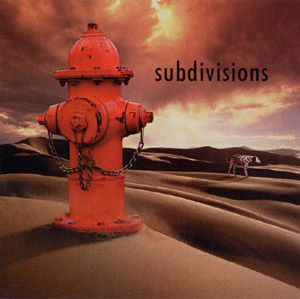 Here is a mix my buddy Brett did of our collaborative tribute to RUSH and 40 years of greatness (minus vocals as we both can't hit that range, nor can I sing at all ha). It is always fun to play music from my roots and I love that the quality is getting a lot better in home recording over the years.
More to follow as I am still waiting on final mixes on some of my original collaboration work … hope you dig it.
[soundcloud url="https://api.soundcloud.com/tracks/227774792″ params="color=ff5500&auto_play=false&hide_related=false&show_comments=true&show_user=true&show_reposts=false" width="100%" height="166″ iframe="true" /]
More to follow..... Keep On Drumming!!!
Rich