Well to me it is, not sure if it truly exists.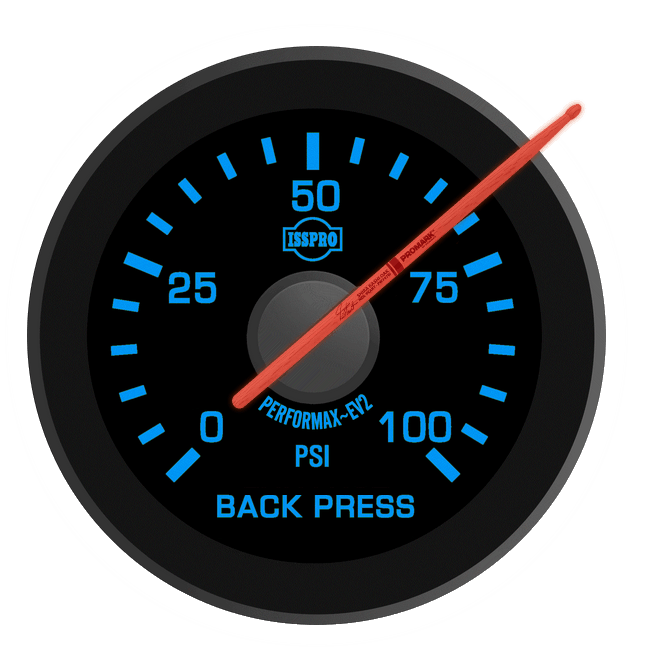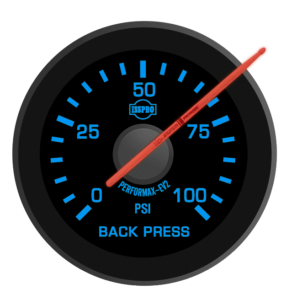 Recently while practicing with Anders Qvicker's new project I was noticing that my arms started to feel light and my tom fills were missing some punch. Years ago when I slowed down playing I switched from my tried and true ProMark Oak 747 Neil Peart Wood Tip (I know, obsessed much? But they were a good weight for me during my earlier weightlifting days) down to a slightly shorter and thinner ProMark  Shira Kashi™ Oak "Jazz" Wood Tip. Because I was playing far less often my muscles adapted down to the lighter weight stick as the 747's started to feel very heavy to me. I played with the Jazz sticks for many years off and on and even until the last three drum sessions.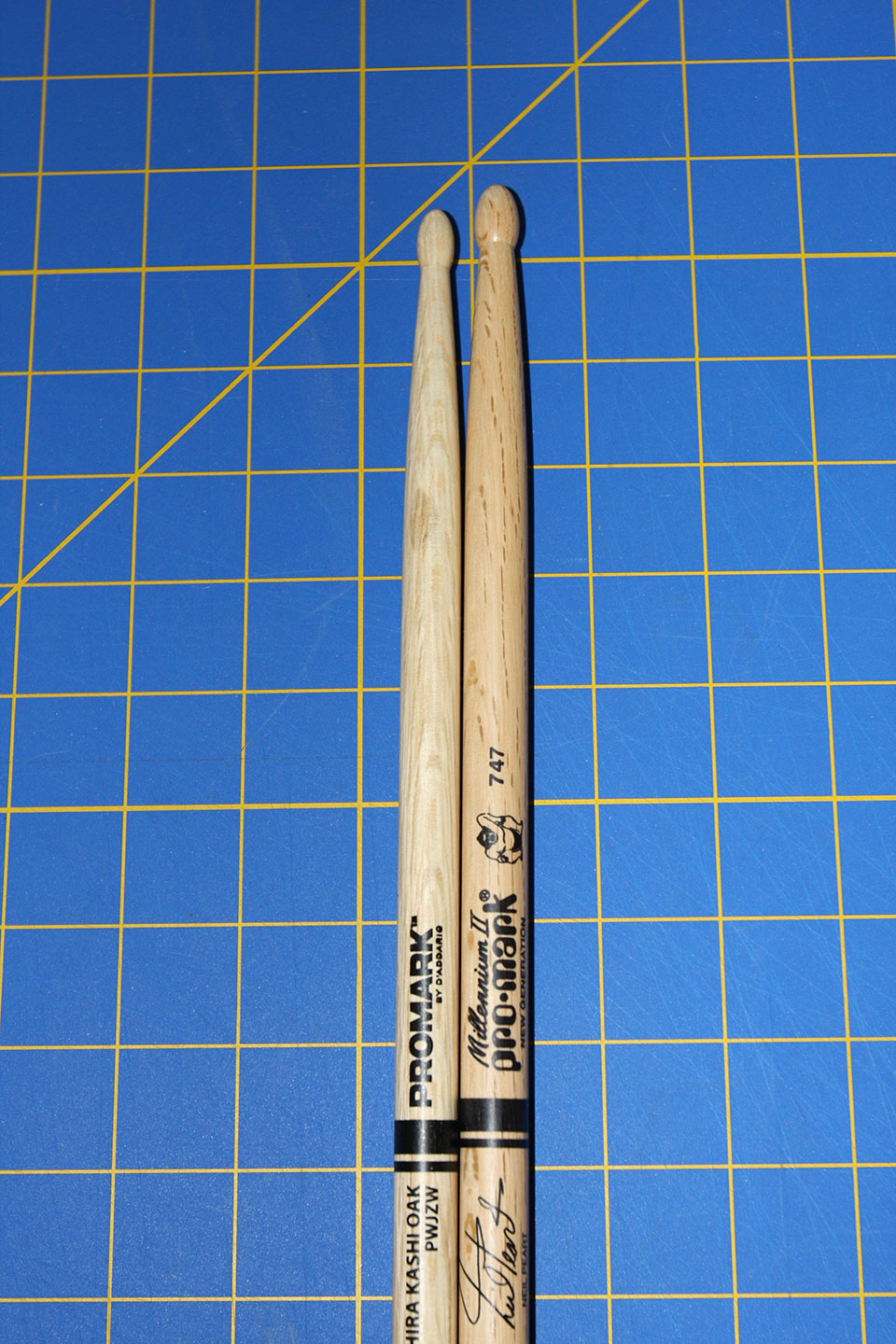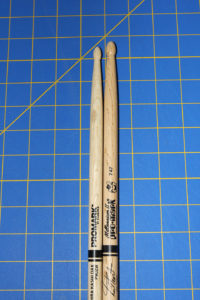 Out of curiosity to see how it felt I picked up the 747 sticks and ran a few sessions and jokingly thought; I am back to my fighting weight. The sticks didn't feel as heavy and cumbersome and actually added definition and power to my hits. The interesting part to me is that fact that I think drumsticks, at least to me, should have some sort of "back pressure," much like the headers on an old Plymouth GTX 440 engine if I recall correctly. As I was getting back into shape over the last year I noticed the smaller Jazz sticks fading into my tom fills as if they were drowning so to speak. It almost felt mushy as I progressed around the set and my fills lacked accuracy in volume.
Back pressure (I think) works with fluid gases and how they respond to movement and interaction with the materials around it like the walls of header pipes. I definitely consider drumming a "fluid" movement. If I get a solid "answer" from the stick when I hit the drum it will help me rebound and begin the next stroke more efficiently. With the Jazz stick I was having to assist the back pressure and it was taking more effort to play. At least that is my theory.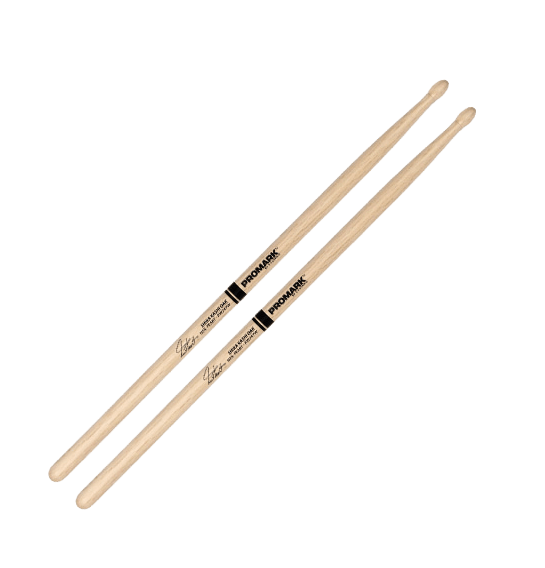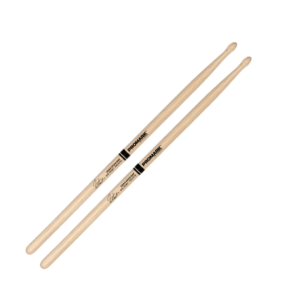 Now I am getting stronger and more precise tom fills without the bizarre mushy feeling. Drumming takes conditioning and frequency in playing to stay strong and spry. I have plenty of music lined up to record drum tracks and look forward to cruising along now that I am back to my "fighting weight" with the 747 sticks.
Projects are going well. I am settling in nicely to the recording process and the results are better than I expected with the quality. I am still waiting on a final mix to share from my Kompoz collaboration and currently working on a new track for Anders Qvicker that will be awesome. Anders also says he has a few more in the pipe for me to dissect and I have another request from my Kompoz collaborator to help with a second song. Things are great and I am so glad and thankful to God that I am able to keep my most prized hobby in perpetual motion.
As always, keep on drumming.
Rich
More to follow..... Keep On Drumming!!!
Rich