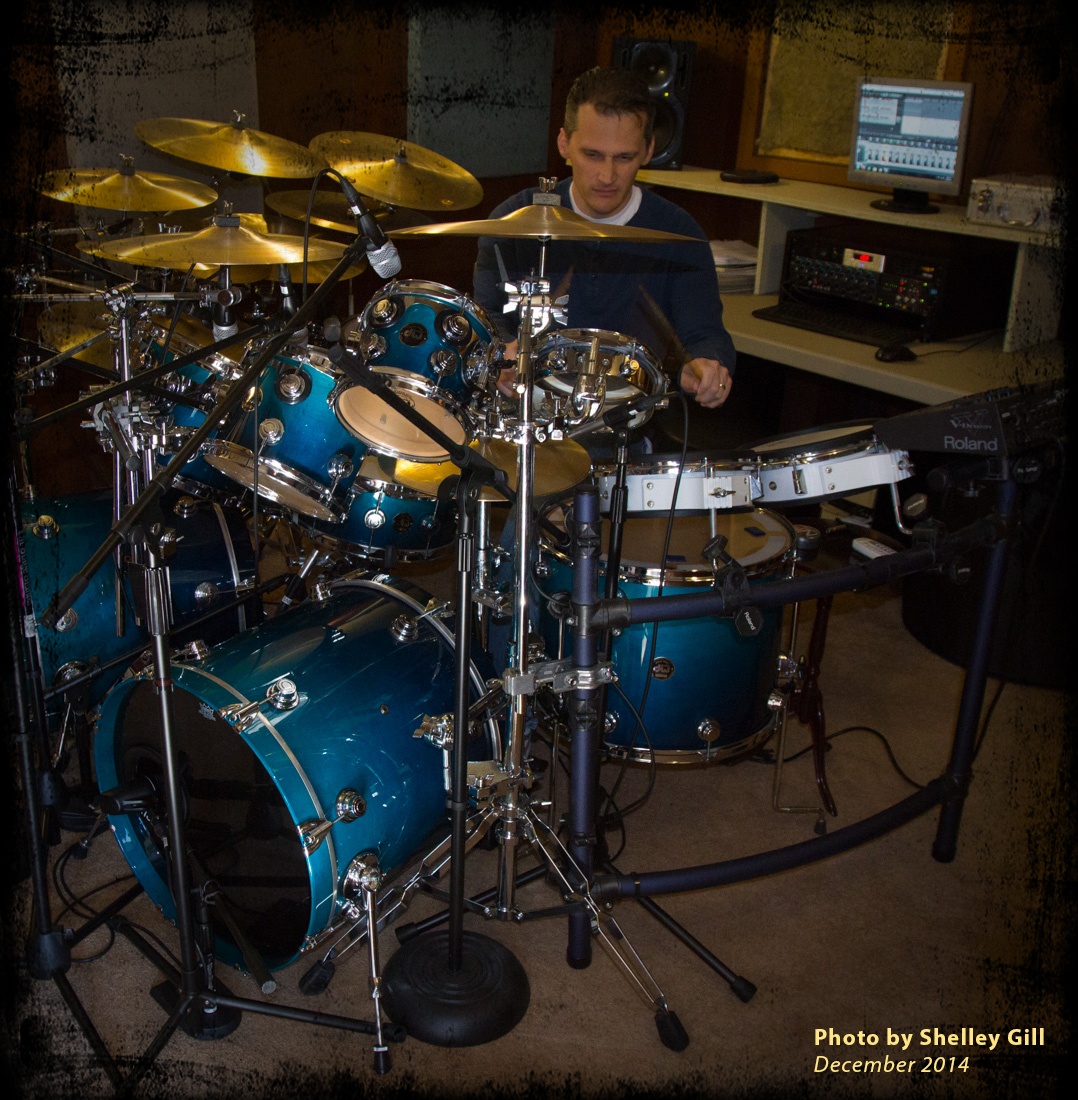 Hey guys, I have enjoyed drumming since I was around 5 years of age if I recall correctly,  I was introduced to drumming by my father Pat Geer on his SONOR trap set that he used with his band the Malibu's in high school. I have recently improved my home drum studio with better mic preamps and cables and converted to a pc based recording system from a Roland studio in a box. I have done various recordings in the past both in a physical studio with a band or in my home studio as part of a collaboration project via the web. I thoroughly enjoy playing the drums and especially creating fresh tracks for music in the Progressive Rock genre. I have above average skills on the kit, can keep a solid tempo and can balance rhythm with unique accent effects and fills. I approach the drumset as a complete musical instrument in the purest sense.
I am available for collaborations anytime. All I need is your music with a guide track or accompanying click track and I will compose and record with my DW Kit, Sabian Cymbals and accessories. I can supplement any additional sounds with my Roland TD-10 kit. I mainly play the acoustic drum kit but don't mind working in electronic sounds as needed for enhancements. I will deliver tracks in a format of your choosing to be incorporated back into you project and mixed to your liking. I currently use Reaper as my DAW and can do further editing as desired. I custom price each project and offer great value for my services. Look forward to talking with you about your project. Contact Me Today <<<<
What I Offer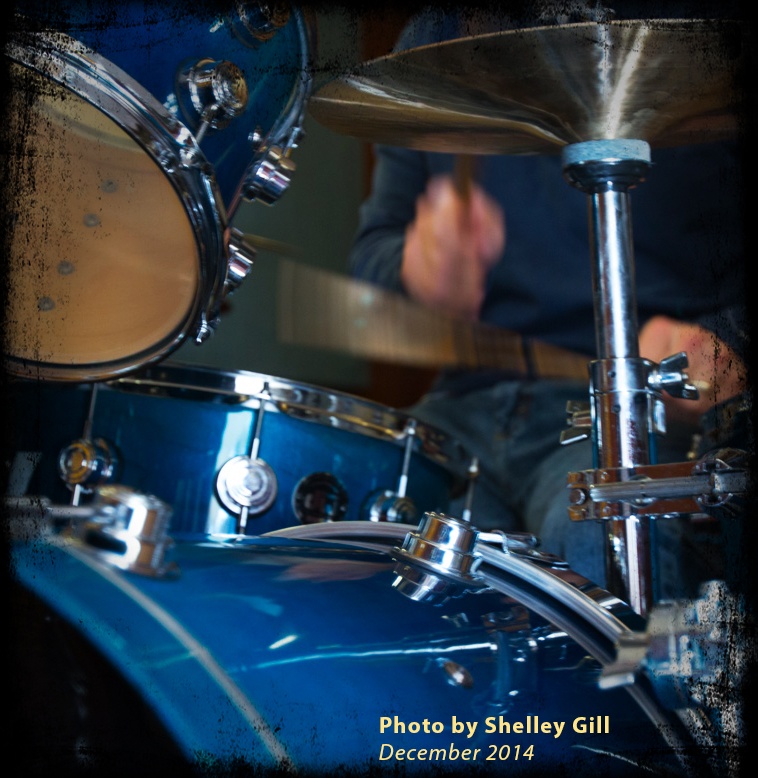 Solid drumming ability
Maturity and professionalism
Attention to detail and nuances
Human expression not found in drum machines
Easy collaboration without ego
Phone, Chat and Email communications
Non drug and alcohol user
Ethics and integrity
No nonsense collaborations at every level
Timekeeping with flair and respect for vocals
"I consider acoustic drumming a form of art and extension of myself, much like an airbrush. I enjoy the technical aspects of drumming and recording of auditory canvases of rhythm. I don't view it as a competition with others as I play for enjoyment and the sharing of a gift from God."

Rich ~~~


Random Drummer Quotes That I Like…
"A bass player has to think and play like a bass player. A drummer has to play and think like a drummer, and stay out of the way of the vocalist. The guitar player has to respect everybody else."
"If you've got a problem, take it out on a drum."
"It's much easier to have a diversified career as an electronic musician than it is as a drummer. Nothing against drummers. If you're a drummer, you just wait around for people to ask you to play drums. But if you have your own studio and can make music, you have the ability to approach music a lot differently."
"First and foremost I am a drummer. After that, I'm other things... But I didn't play drums to make money."
"But, I don't think any arranger should ever write a drum part for a drummer because if a drummer can't create his own Interpretation of the chart and he plays everything that's written, he becomes mechanical; he has no freedom."